Laurie Goldsmith has been working as an award-winning performing songwriter, multi-instrumentalist, and as a well-known freelance musician in the Boston area for over thirty years. She now resides in central Vermont.  The Laurie Goldsmith Project performs for both private and public performances and includes originals and well known covers in the genres of blues, country, folk, jazz and reggae. She released "Going Through The Motions"©2015, her first full-length studio album of original material since 1993, and released her follow-up full-length album "The World Of Weather" ©2017 in May, and her third album "Mountains" ©2018 both recorded at her home studio, Lucky Dog Studios, in Jamaica Plain, MA, which relocated to Bethel, VT.  She released her fourth album "More Stories From The Brook" ©2020 in July 2020, "Snow (the fifth album)"©2022 in March 2022, and "Home Again" in August 2023 and these albums available here as a free digital download. All of her recordings can also be found on Spotify, Soundcloud, AmazonMusic, Youtube and all other listening platforms. She can perform as a soloist, in a duet with her upright bass player or with a more complete band including a drummer and sometimes a soloist such as a fiddler or sax player. Check out more information on Laurie under the "biographies" link.
"Working with Laurie on her records, is like being with that cool person you wish you grew up with. Her music transports listeners and easily moves through an abundance of styles. Whether she's serenading you, laying down some deep blues, or kicking it at the roadhouse, it feels perfectly natural because Laurie always come from the heart." Dana White, owner and engineer, Specialized Mastering, Portland, OR
"Don't SLEEP on this 2015 album from The Laurie Goldsmith Project - LGP. Certainly a wonderful palette of music textures ranging from Reggae and Blues to Rock and Ballads. I still feel like this album would fit so well as a soundtrack for a cool film." George Trksak, owner and engineer, Bop Stop Studios, Medford, MA
Laurie gathered fellow musicians from the Boston area to assist her on the forming of the project, some of whom she has known for many years, and others she is just forging connections with.  The music reflects the different genres that she has loved and performed for over two decades. As a lyricist, she is most interested in using her voice as an instrument to tell the story within each song. 
"Thank you for stopping by our website.  I invite you to take a moment to listen to the music (you can now listen by genre via our link on the menu above!), read our bios, some reviews and the blog, watch videos, check out our photo gallery and performance schedule, shop in our store, sign up on our email list and come back often for updates.  Thanks for your support and hope to see you soon"  Laurie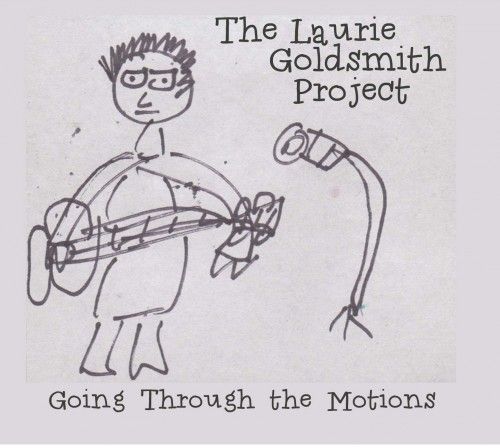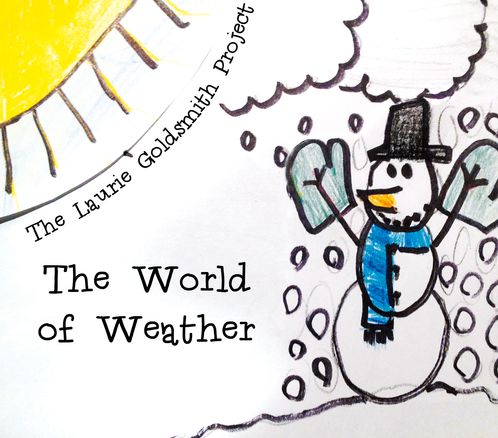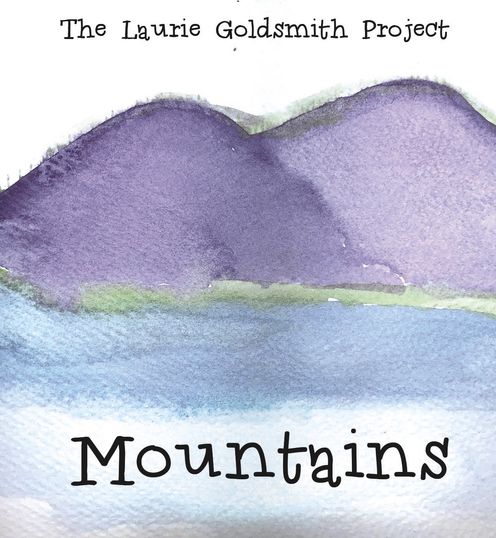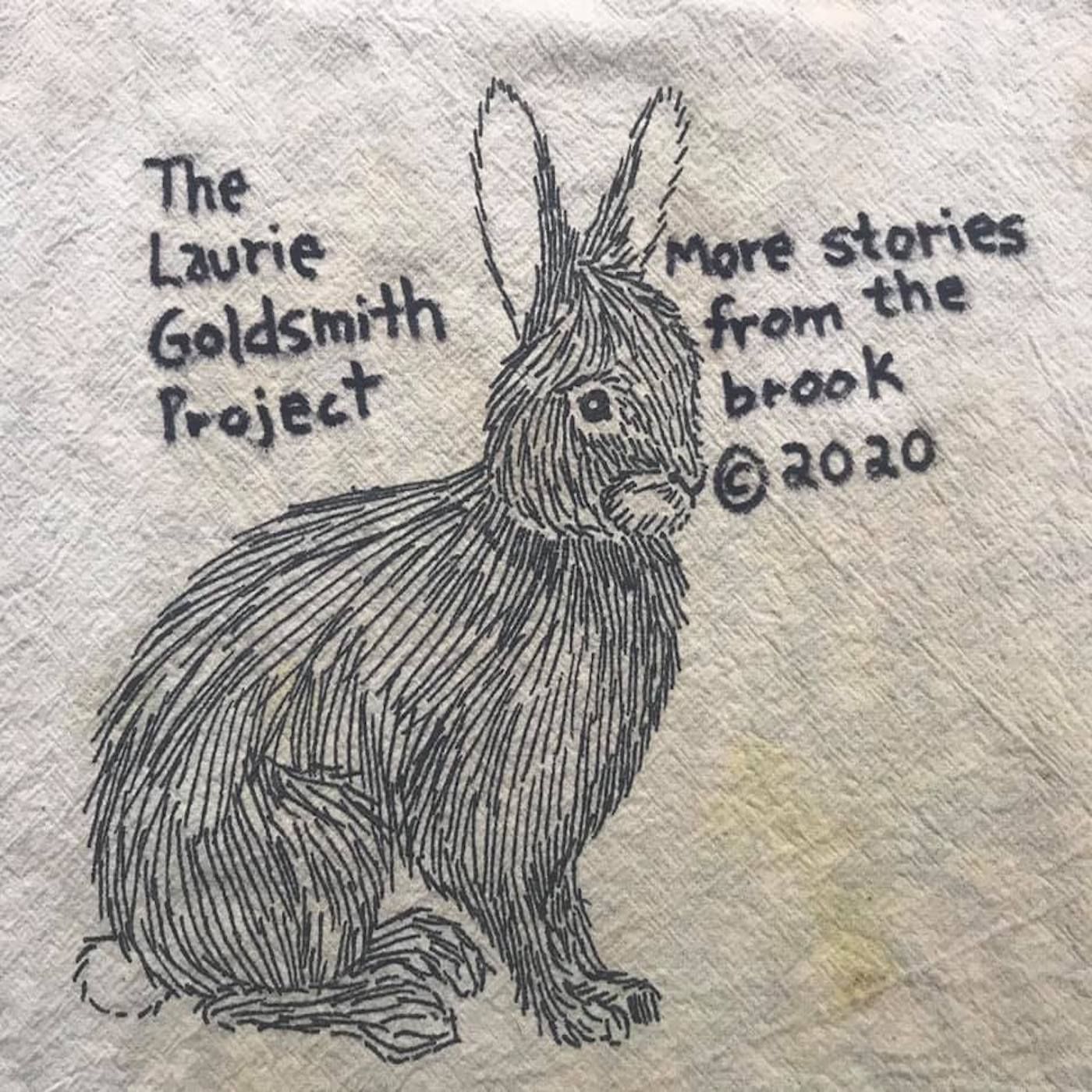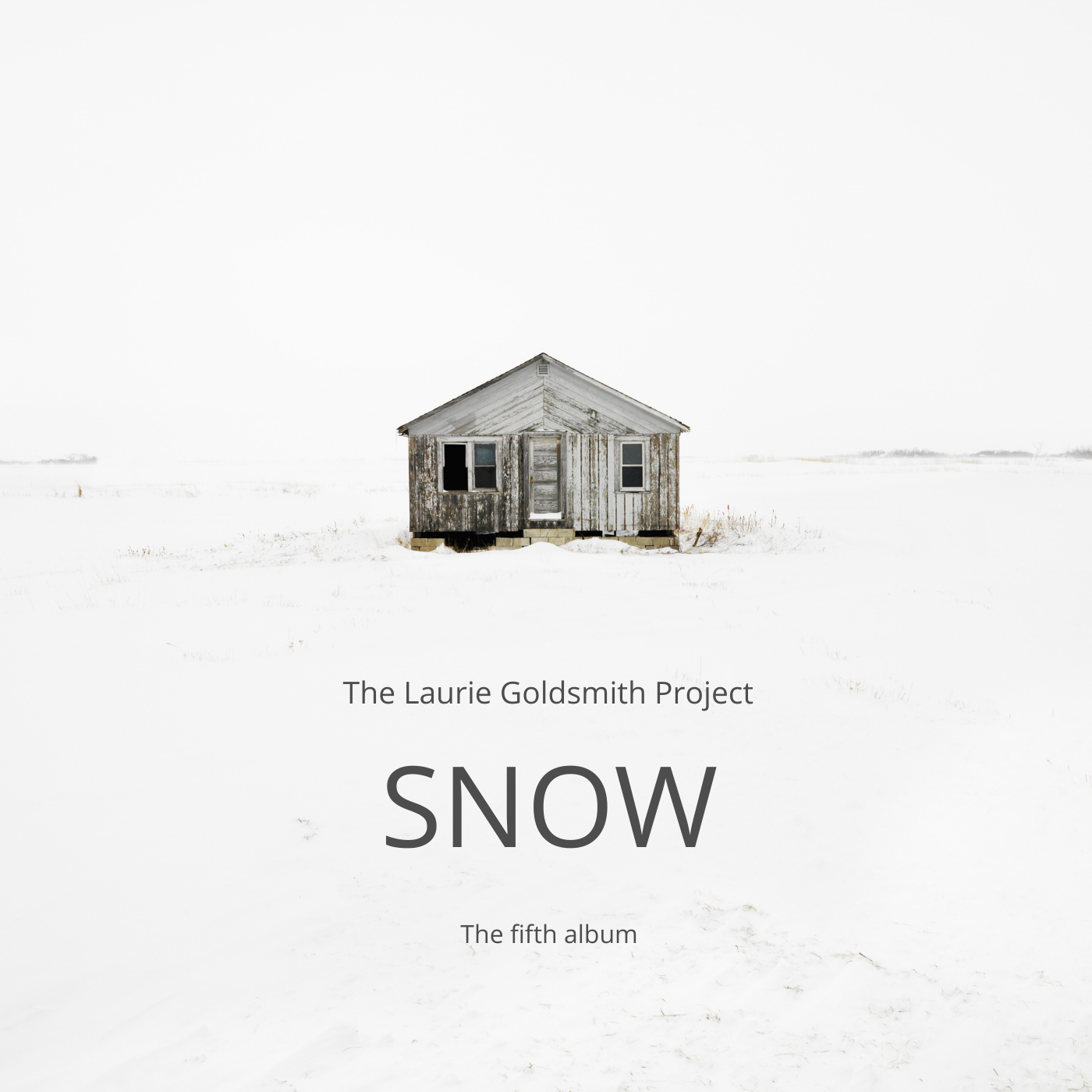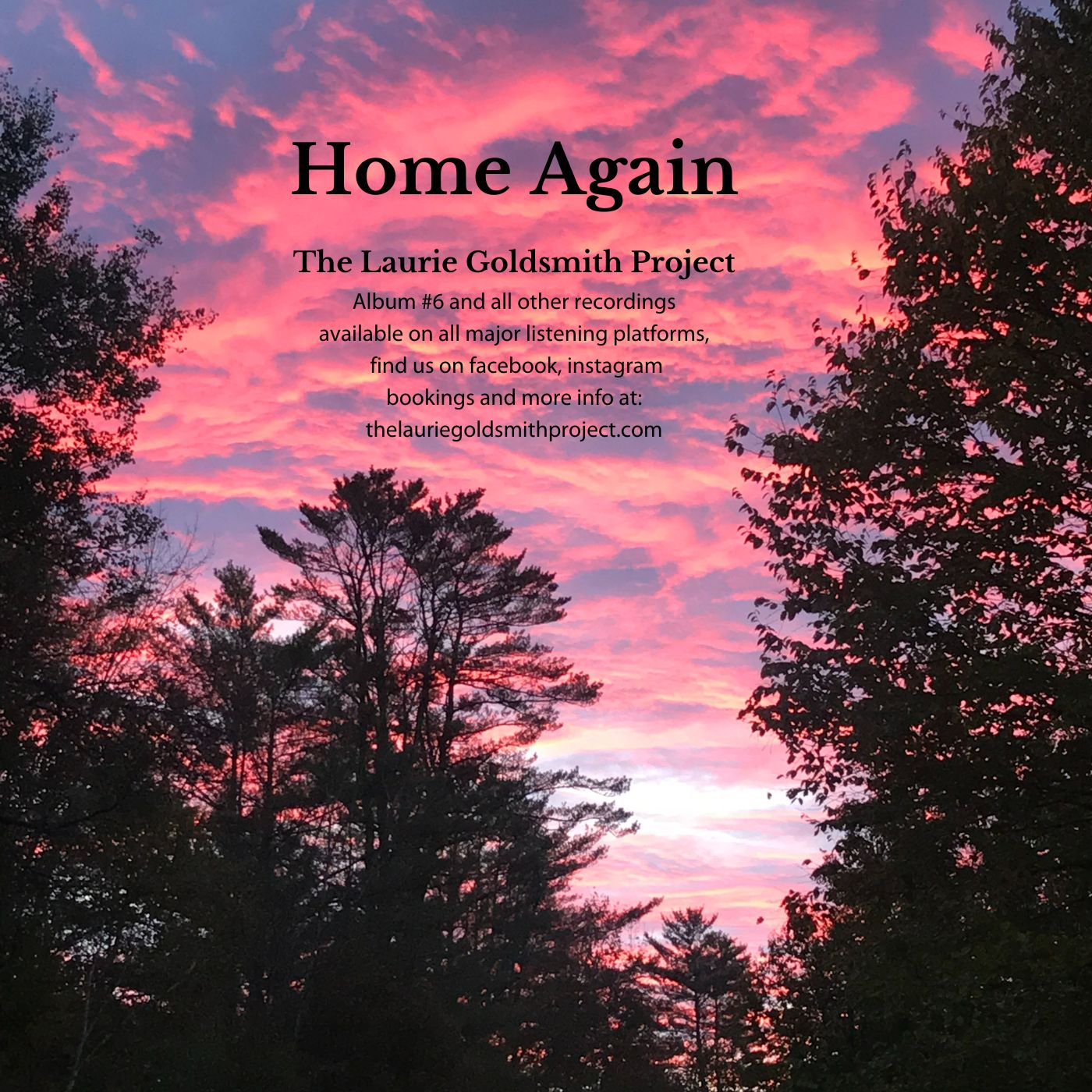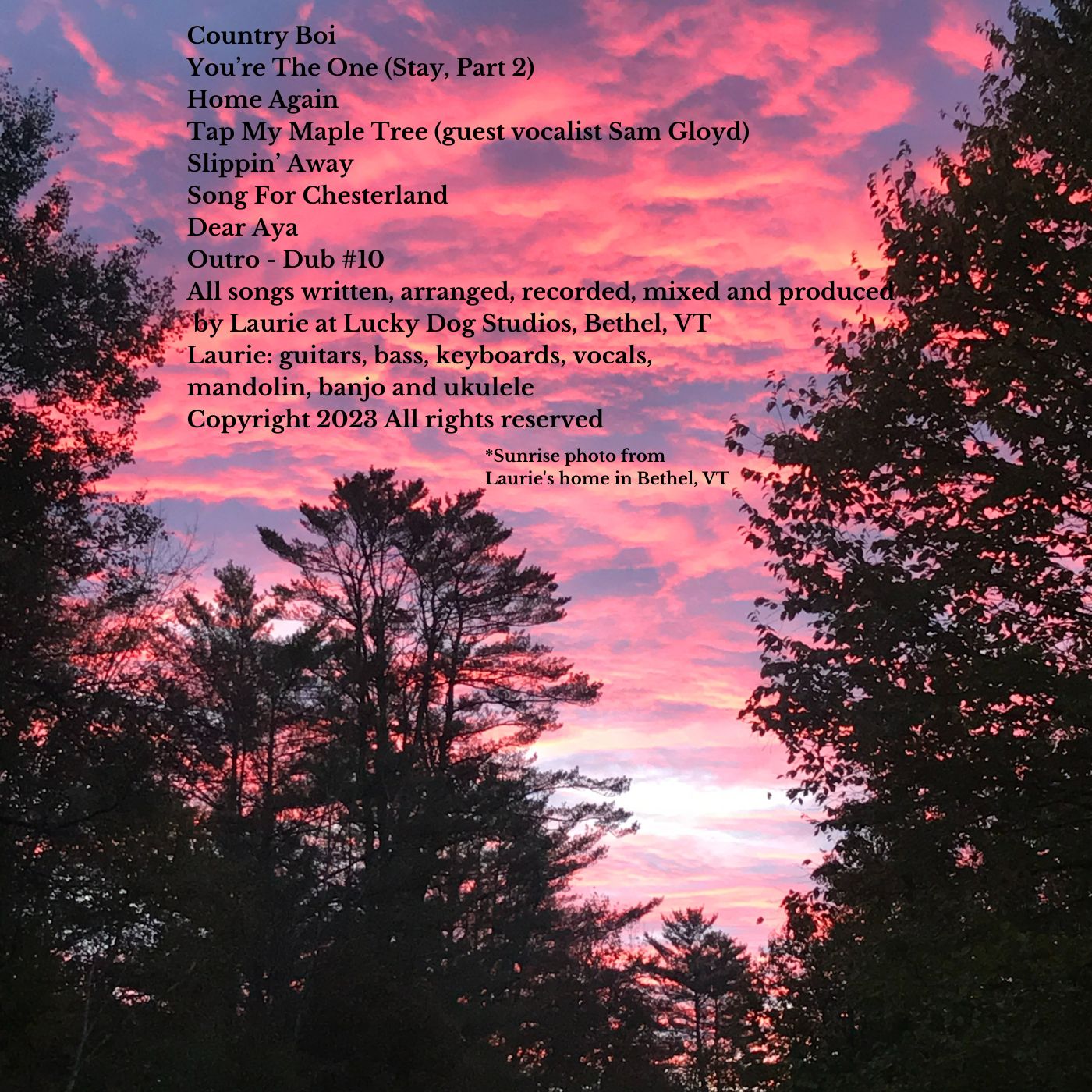 Keep yourself updated on upcoming performances